Tristan Thompson Responded to Khloé Kardashian's Pregnancy Announcement in the Sweetest Way
They are so in love.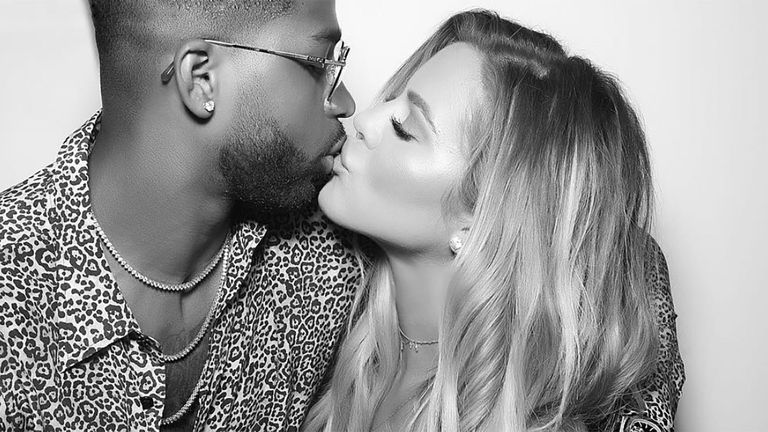 (Image credit: Instagram / @KhloéKardashian)
On Wednesday Khloé Kardashian *finally* announced her pregnancy in the most amazing way on Instagram, with a picture of boyfriend (and soon-to-be dad) Tristan Thompson holding her stomach. (Is that an engagement ring we spot on Khloé's hand?!) And to top things off, the 26-year-old NBA player had the absolutely sweetest response to the announcement—reminiscing on their relationship and how they met.
"My love, Thank you for allowing me to be apart of your journey and entering your life that day at the bel air hotel. One of the best moments in my life. I'm soo happy to be on this journey together with you and creating this angel from the man above. Everyday I give thanks to him for bring[ing] us together."
The couple has been dating since September 2016. Khloé admits she was incredibly nervous to announce her pregnancy, but couldn't be more thrilled.