16 Braided Hairstyles for When You Want to Feel Like a Princess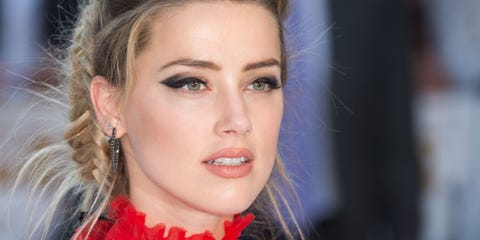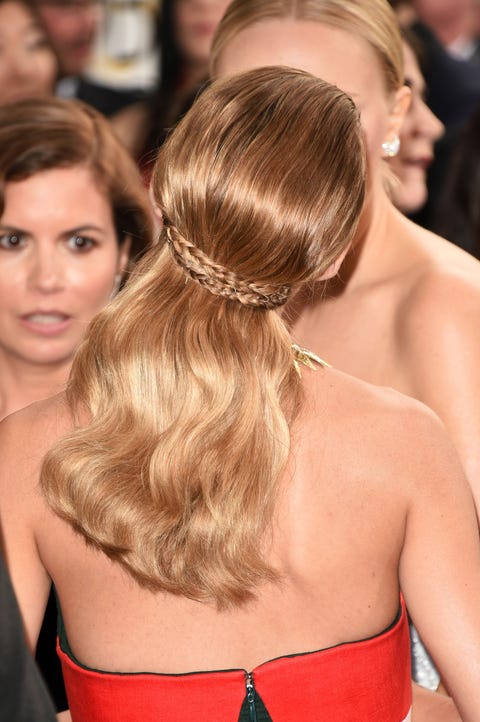 Olivia Palermo
Switch up your half up/half down style by pulling hair back with two stacked braids.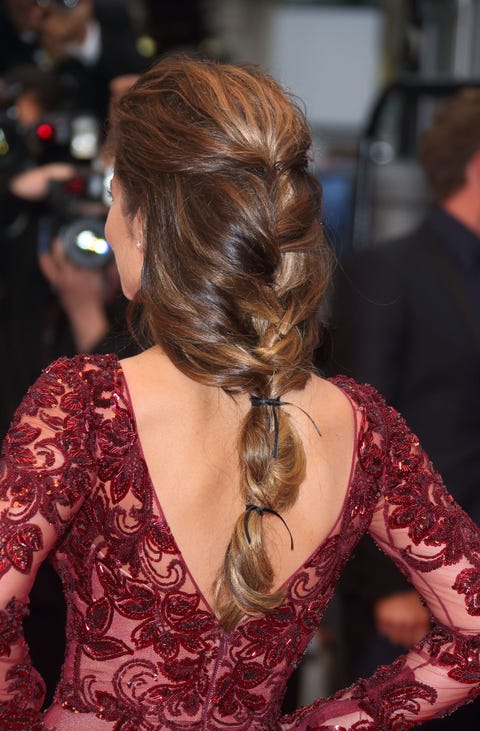 Cheryl Cole
The prettiest red carpet braid we ever did see.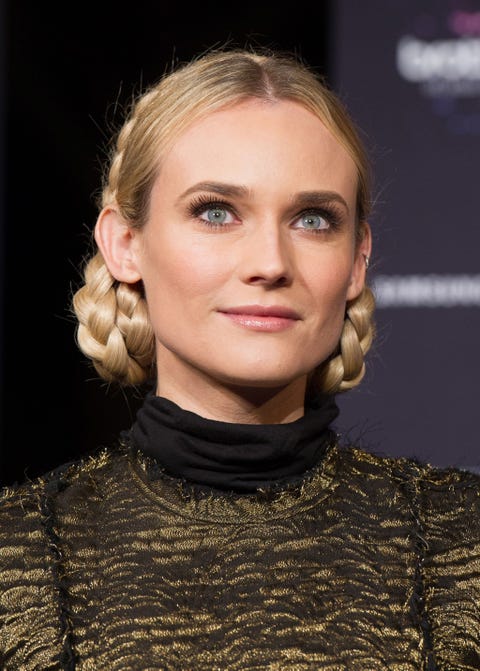 Diane Kruger
Fully commit to the Heidi look with low, thick braid buns.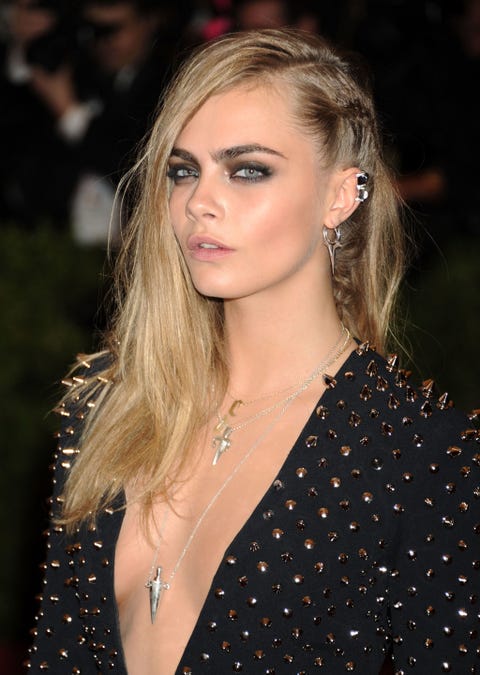 Cara Delevingne
Cara D. proves that braids can be edgy with a strategically placed french braid (the smokey shadow and a spiked dress also help).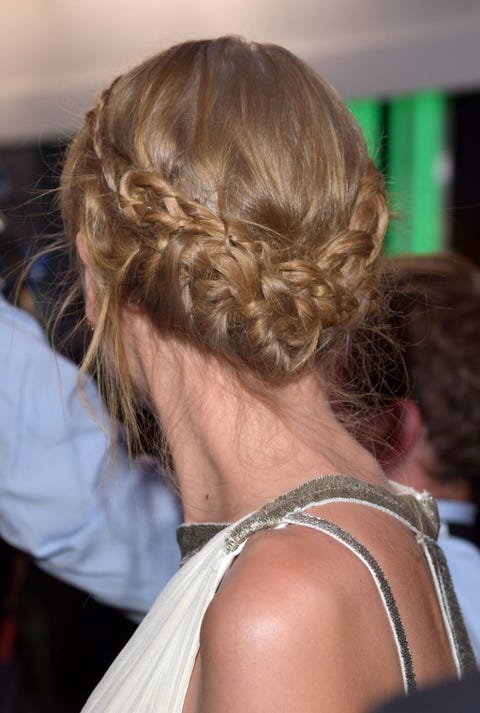 Taylor Swift
The best part about this braided style? It works for everything from a red carpet event to a yoga class.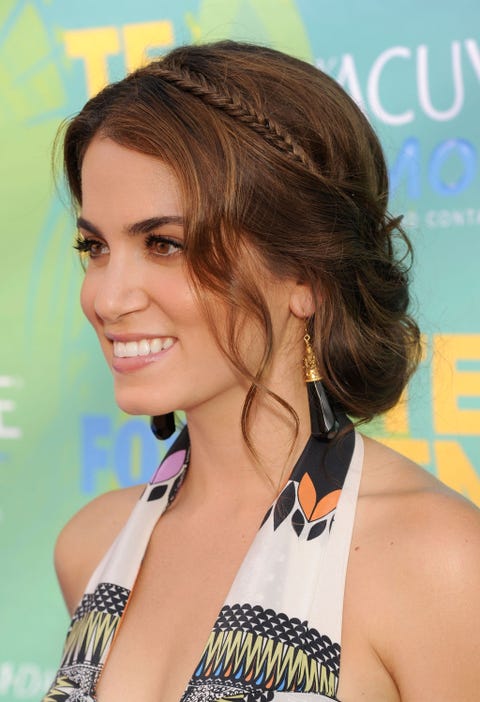 Nikki Reed
To get some serious princess vibes, add a thin braid headband to a wavy updo.
Rooney Mara
Make a simple high braid more interesting by pinning it in place behind your head.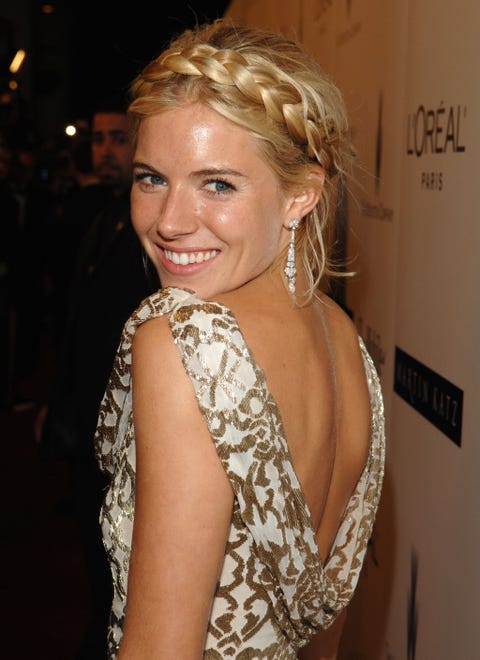 Sienna Miller
The trick to keeping a braided headband chic? Keep the rest of the hair loose and slightly undone.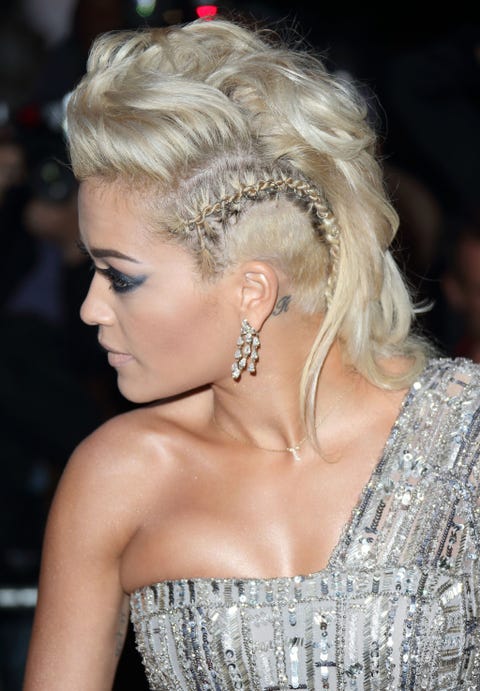 Rita Ora
Rita's casual side braid = genius.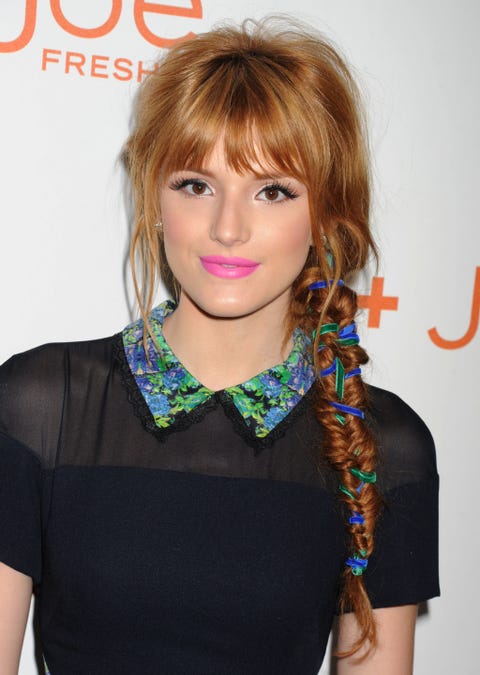 Bella Thorne
The easiest way to step up your braid game? Throw a ribbon or two in there.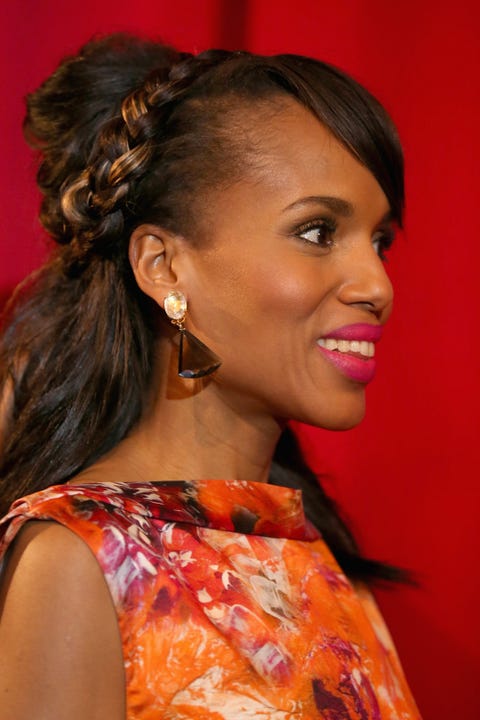 Kerry Washington
Braiding around a teased bun: So simple and smart we can't believe we didn't think of it earlier.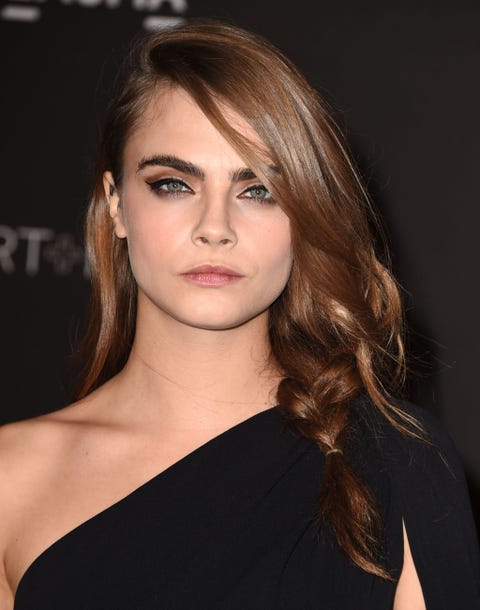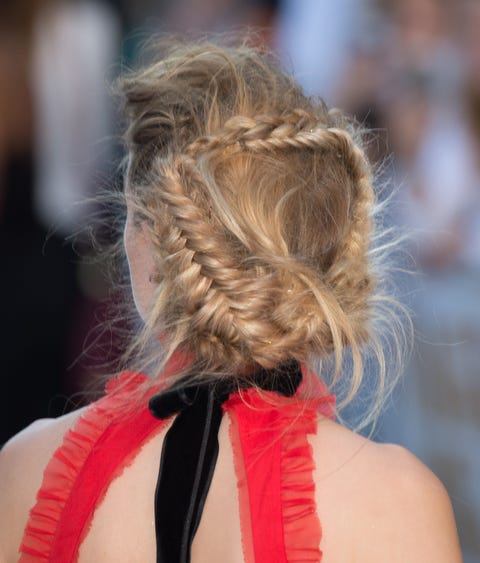 Amber Heard
Props to the brave souls who take on this fishtail creation.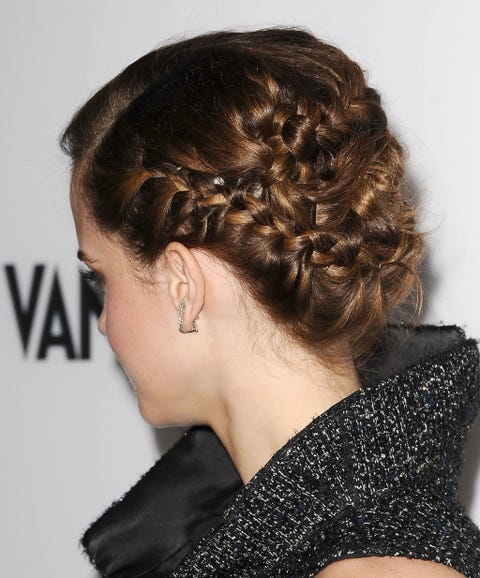 Emma Watson
Holy braids! We recommend letting a stylist try and recreate this masterpiece.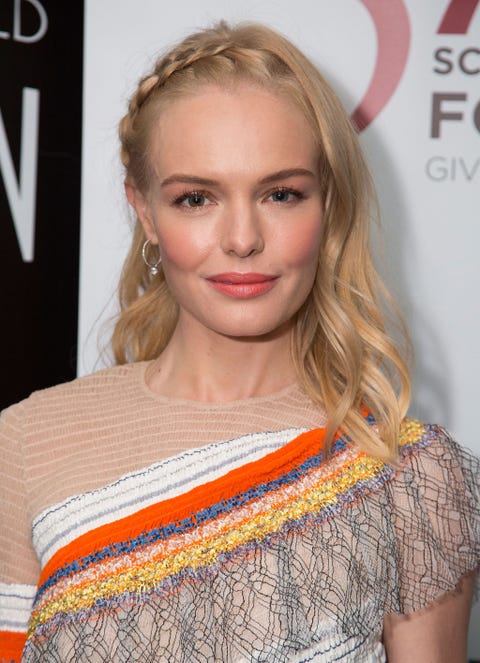 Kate Bosworth
Kate Bosworth defends her title as "Queen of the Prettiest Hairstyles" with this half-crown braid.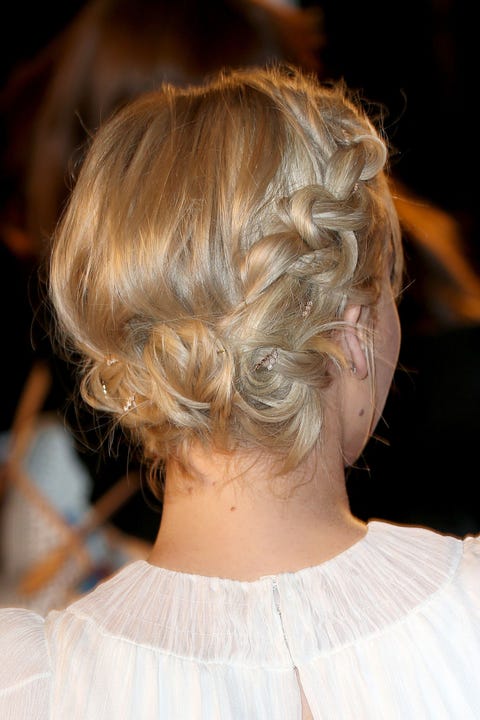 Jennifer Lawrence
As if this halo braid wasn't dreamy enough, Lawrence went ahead and added gold chains and bling into it.
This content is created and maintained by a third party, and imported onto this page to help users provide their email addresses. You may be able to find more information about this and similar content at piano.io