The Best 31 Beauty Deals in Amazon's Prime Deals Day October 2023
With so many sales and such little time, we took it upon ourselves to compile the best of the best.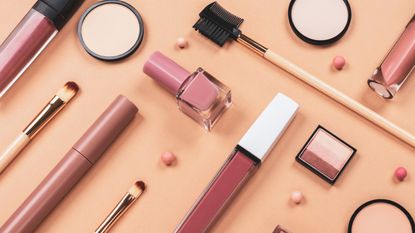 (Image credit: Getty)
Everybody knows that investing in beauty products like skincare, makeup, and haircare can get expensive quickly. But refilling your makeup bag doesn't have to be stressful or chore-like—it can also be fun, especially considering all the incredible deals out there on classic and cult-followed products alike. And this week's Amazon Prime Big Deals Day is one of those rare opportunities to snag refills of all your favorites (or discover something new!) at a fraction of the cost.
These deals only last from October 10 through October 11, though, so you may not have time to spend hours scrolling through page after page, looking for the best deals on the buzziest brands. In that light, I've scoured Amazon so you don't have to, and present to you the best deals on the most effective beauty products.